Tourism and incoming activities in Germany 2022
1 / 12
The capital: Berlin
2 / 12
100% original: Marksburg-Rhine
3 / 12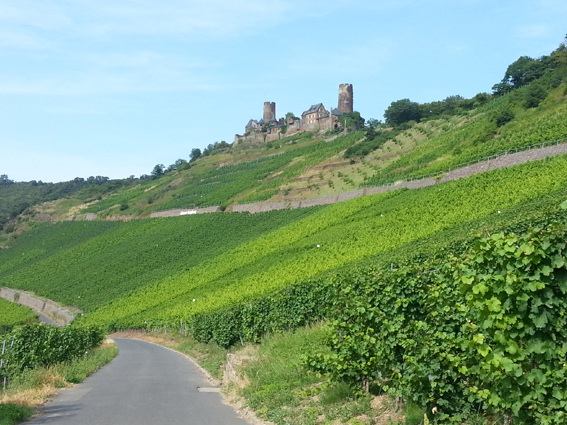 Wineyards
4 / 12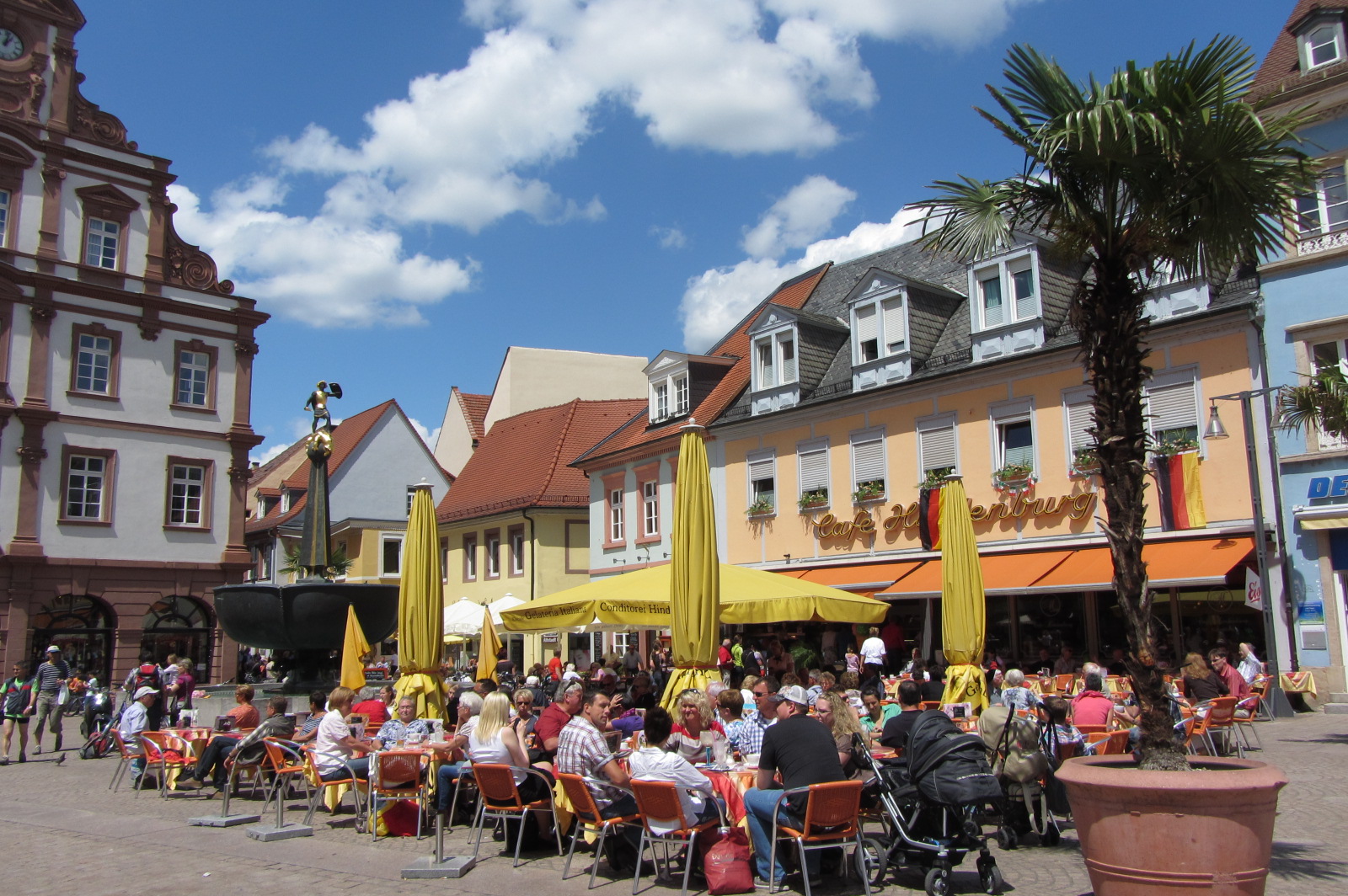 easy living in Speyer
5 / 12
Palaces at the rhine
6 / 12
Pure nature: the Black Forest
7 / 12
The roman gate in Trier
8 / 12
Paragliding in Bavaria
9 / 12
The baltic sea in the north
10 / 12
Heidelberg
11 / 12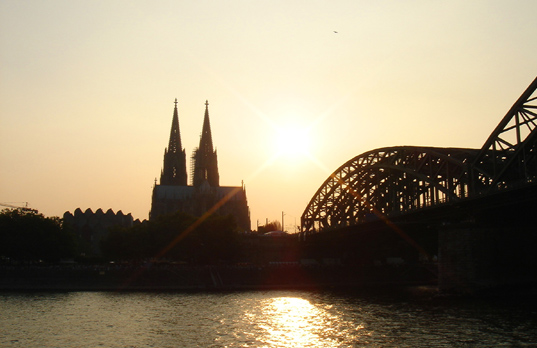 Cathedral in Cologne
12 / 12
The alps in Bavaria
❮
❯
DMC Cultour has been brokering venues, hotels and tourist framework programmes since 1996. During this time, we have built up an excellent network of contacts, which we regularly use profitably and successfully for our clients.
Under this premise, we have revised and renewed our tried and tested tourist framework programmes. Together with our proven partners, we offer spectacular trips in Germany, tested and relaunched accordingly. So come and visit germany with a guide "made in germany"
The main goal is to create a real experience for our guests. After all, many of them, especially those from overseas, are travelling through Germany for the first time and - naturally - want to gain as many impressions as possible. This is where we sometimes put the brakes on our guests.

We believe that it makes little sense to "work through" all the sights of a region. Instead, we focus on sustainable, conscious travel. This means, for example, that you don't have to see every Romanesque church, but rather take time and leisure to process what you have seen in peace and relaxation. In other words, it is better to relax in a rustic wine tavern and indulge in culinary delights
Among the most popular tours we are very happy to offer for 2022 and 2023, for example:
Middle Rhine tour with visits to classic castles, impressive landscapes and quaint wine cellars
Tours around the Ahr Valley with a visit to the former government bunker and attractive wine tastings
Tours through the Bergisches Land near Düsseldorf, with visits to Burg Castle and knifemakers
Tours through the Ruhr area with visits to special sights around coal & steel
Experiences around the Tegernsee near Munich, with some highlights like classic car tours
Tours to Trier, the Rome of the North, to the Palatinate and as far as the Alsace and the region around the Black Forest
Cruising with our 22 metre yacht on the Rhine near Düsseldorf, Cologne and as far as you like.
For all these tours, Cultour Eventmanagement has experienced and proven guides at the ready who will provide the guests with interesting and interesting facts about the cities and regions. and interesting facts about the cities and regions. Of course, they also take care of all the important aspects of this trip, from customs formalities, interpreters for doctor's visits to special and unique shopping tips.
But even if you only want to make a hotel or restaurant booking, we are at your side. At the moment we have more than 340 tested and proven hotels in our archive, which we would be happy to offer you for your stay or a conference.